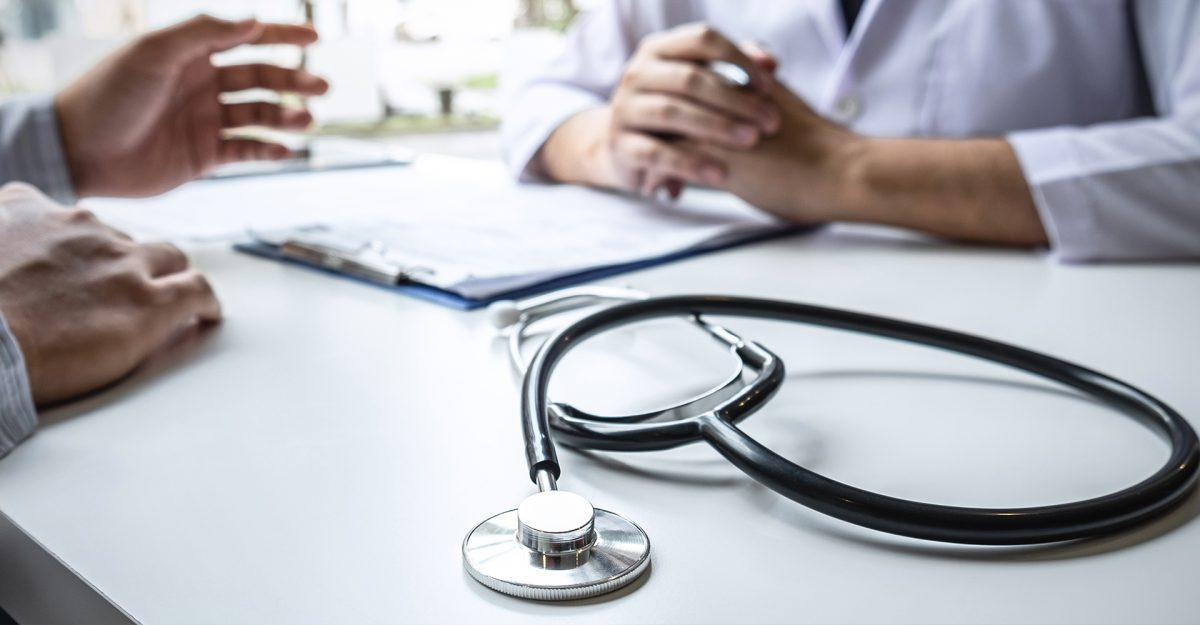 Get Compensation For Your Injuries
The attack on the World Trade Center is one of the most tragic incidents ever to happen in New York, and the United States as a whole. The Marcowitz Law Firm in New York provides victim compensation lawyers to represent you and to assist you in getting your well-deserved victim compensation through the WTC Health Program. Learn more about the four most common injuries from the 9/11 attacks and reach out to us today to apply for the WTC Health Program.
Respiratory Illness
Poisonous dust from the toppled Twin Tower skyscrapers filled the city that day because  pulverized concrete was used in the construction, which is known to induce silicosis when inhaled. NCBI states "Dust created by the collapse of the World Trade Center (WTC) towers on 9/11 included metals and toxicants that have been linked to an increased risk of pulmonary fibrosis." Additionally, these chemicals have been linked to an increase in conditions such as "asthma, chronic obstructive pulmonary disease (COPD) and upper or lower respiratory symptoms." If you have a similar long-term respiratory illness, contact The Marcowitz Laaw Firm for compensation.

Cancer
The Cancer Treatment Centers of America states that Mount Sinai studied 28,729 police officers and recovery workers (firefighters were put into a separate category) and found that, compared to the general population, they had a 9% higher chance of getting any cancer, a 41% higher risk for leukemia, a 25% higher risk of prostate cancer, and a 219% higher risk of thyroid cancer. If you or a loved one is suffering from cancer and you believe it could be tied to the 9/11 attacks, our team can help. Reach out today!  

Psychological Effects
The 9/11 attacks claimed the lives of almost 8500 individuals, and for those who survived, psychological effects continue to haunt them. NYC 9/11 Health states that "Up to 20% of adults directly exposed to the disaster or injured in the attack had PTSD symptoms five to six years after the attack; this is four times the rate in the general population." If you identify with this, or have been experiencing any other psychological effects that you believe may be related to the 9/11 attacks, reach out to our victim lawyers. 

Birth Problems
According to NYC 9/11 Health, "Two literature reviews focusing on birth outcomes among WTC-exposed pregnant women suggest that environmental exposure or attack-related stress reduced fetal growth in some women…" Additionally, a newer study compared two groups of women who were pregnant between September 11 and December 1, 2001 and concluded that "enrollees with probable PTSD were more likely than women without PTSD to deliver premature or underweight babies."