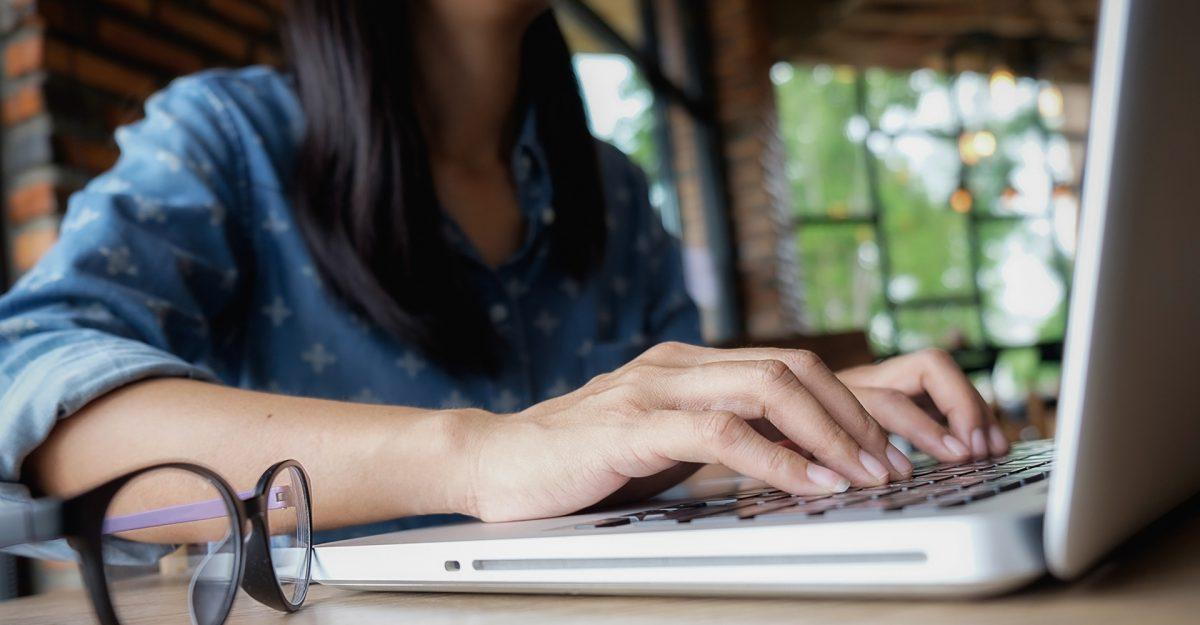 Get Compensated With the Help of a Victim Lawyer
The unfortunate and disastrous attack on the World Trade Center (WTC) took place two decades ago, yet, there are people still suffering from the consequences. The Marcowitz Law Firm provides 9/11 victims a victim compensation lawyer to represent and help them in compensation. If you are in New York or within a 30-mile radius, reach out to us to  learn more about how a victim lawyer can help you.
Help Victims 
During the 9/11 attacks, most first responders and many recovery and rebuilding personnel did not have adequate breathing equipment to protect themselves from the toxic dust and debris in their rush to save victims. As a result, a large number of these people developed severe diseases.
The most common conditions include rhinitis, gastroesophageal reflux disease (GERD), asthma, sleep apnea, cancer, post-traumatic stress disorder, respiratory disease, chronic obstructive pulmonary disease, depression, and anxiety disorder. Our victim compensation lawyers assist you in obtaining a compensation fund to help pay for any associated medical costs. 

Assist You in Eligibility Criteria
Volunteers who helped with rescue, recovery, or cleanup efforts as well as both current and former members of the fire or police departments are all eligible to file a claim for the WTC Health Program. Additionally, those who lived in the area, went to school nearby, or worked close to the attacks are also eligible. Our team at The Marcowitz Law Firm can help you determine whether you're eligible for the Victim Compensation Fund.

Assist You in Accordance With the James Zadroga Act 
The World Trade Center Health Program was established with $4.2 billion from the James Zadroga 9/11 Health and Compensation Act of 2010. The Zadroga Act also increased the 2001 Victim Compensation Fund, allowing 9/11 victims to receive compensation for their losses. Hence, post-Zagroda Act, you have more discretion in getting the compensation of your losses. Our team of lawyers will assist you with every step to ensure you get the compensation you deserve.  

Answer Any Questions
Navigating your compensation fund can be overwhelming, but our experienced team at The Marcowitz Law Firm is here to help! We are honored to serve the families affected during the 9/11 attacks and we're here to answer any questions you may have and provide you with support throughout the entire process. Reach out to us to get started today!