File Claims for Both Economical and Non-Economic Losses
To become a beneficiary of the World Trade Center Victim Fund, you must prove that you sustained injuries from one of the four circumstances below. The Marcowitz Law Firm in New York is dedicated to helping you receive compensation for the injuries sustained during the attack.
We help you gain access to a WTC Victim Fund Compensation attorney, who helps you prove eligibility for the WTC victim fund. Additionally, the attorney will help you claim your victim compensation fund. You can prove by providing a physician's 9/11 related report of treatment if you: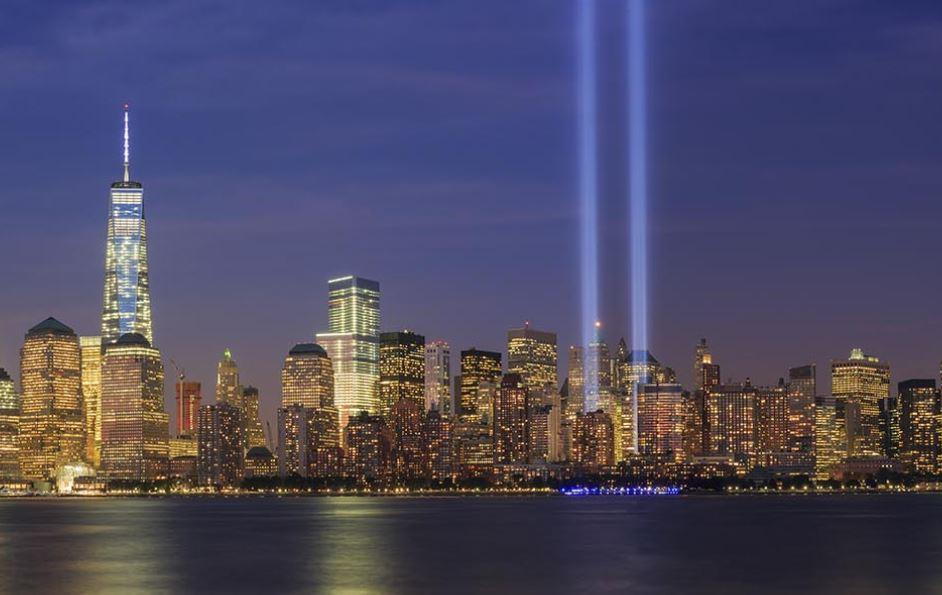 Were at Any of the Four Crash Sites
You are eligible to apply for the World Trade Center Victim Fund if you were present at any of the four crash sites at the time of the attack. All people in the area of attack that sustained injuries are eligible. People covered in this bracket include the survivors of the 9/11 attack in the building, the first responders, cleanup workers, rescue and recovery team personnel, commuters, and residents in the area. In addition, you should provide proof that the attack affected you health-wise using a physician's report.

Were at Any Exposure Zones
Anyone at the exposure zones and affected by the attack's aftermath is eligible for the fund. These victims must prove that they were present and later developed some illness related to the debris injuries or fumes inhaled through a physician's report.
The areas include the Manhattan area south of the Canal Street line to the Hudson River to the intersection between Canal Street and Broadway Street, the Northside of East Broadway to Clinton Street to the East.

Suffered Physical Injuries or Certain Cancer Types
You are also eligible for the World Trade Center Fund if you prove that you suffered physical injuries such as broken bones, deep wounds, debris injuries, or other types of physical injuries during the attack.
Additionally, those who later developed certain types of cancer due to exposure to the fumes released during the attack are eligible for the fund. Such cancers include skin, breast, prostate, and respiratory cancers. You can prove the condition by submitting a 9/11 related medical record of diagnosis and treatment.

Submitted Claims on the Original Victim Compensation
Those who had submitted claims under the original Victim Compensation Fund are also eligible for the new fund under certain conditions. The conditions here are that you must prove that your VCF1 eligibility condition or injury has since worsened.
Another condition for eligibility under this bracket is if you prove that you have since developed new conditions such as exposure illnesses and cancers. The new conditions are attested for by providing a 9/11 related physician's report of diagnosis and treatment.