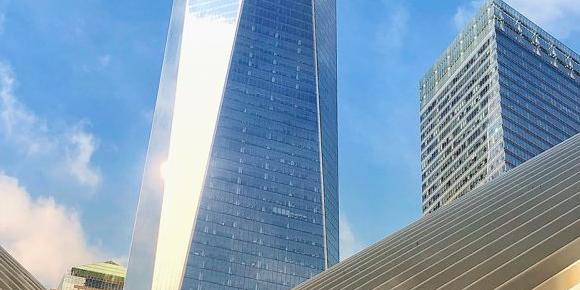 Learn How to File for a Compensation Under WTC
The World Trade Center (WTC) Health Program provides medical benefits to specific categories of people affected by the terrorist attacks on September 11, 2001 in the United States. The Marcowitz Law Firm provides you with an experienced victim compensation lawyer so 9/11 victims can benefit from the WTC program. We provide services in New York and within a 30-mile radius and we've created this guide to help you navigate your victim compensation fund. Learn more and reach out to us today.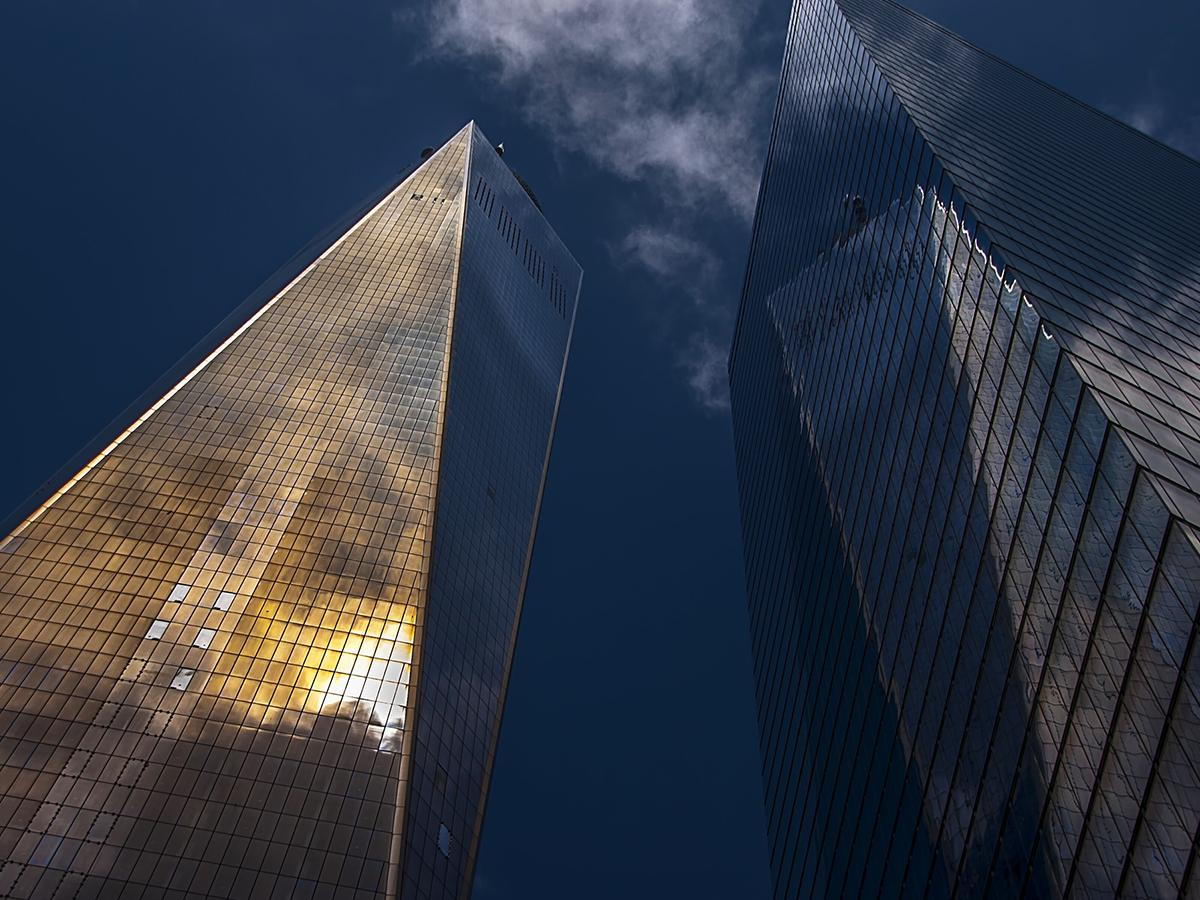 World Trade Center Health Program
The World Trade program was established by James Zadroga's 9/11 Health and Compensation Act of 2010. It provided medical monitoring and treatment to rescuers and survivors impacted by the terrorist attacks on September 11 in New York City.
All qualified responders and survivors who are certified (or approved) for treatment of disease are monitored and treated through the WTC Health Program. 
For all recognized illnesses, the Program also offers medical treatment, testing, and prescription medications.
What Health Issues Does the Program Treat?
The program helps to treat conditions associated with the September 11 attacks, including certain cancers, respiratory diseases, digestive disorders, and mental health disorders. If you were present during the attacks and suffer from any of these conditions, the Marcowitz Law Firm can help!
Who Is Eligible?
The people eligible for the WTC Health Program include volunteers who contributed to rescue, recovery, or cleanup operations, as well as members of a fire or police department (active or retired).
You are also eligible if you lived, worked, or went to school in the New York City catastrophe region, you attended daycare or school in the New York City disaster area, or were in the dust or dust cloud in the New York City disaster area.
How to File for Compensation?
If you come under the category of victims eligible for the WTC compensation, the next step is to file a complaint. To register to make a claim with the Victim Compensation Fund (VCF), follow these three simple steps.
By the registration date, you must have registered with the VCF. Everyone has a different registration deadline, which changes depending on specific conditions. You must also get a physical health condition verified by the WTC Health Program.
By October 1, 2090, you must submit your claim together with all needed supporting paperwork.
You have the right to speak and consult with attorneys. Lawyers in our firm will assist you in every step.