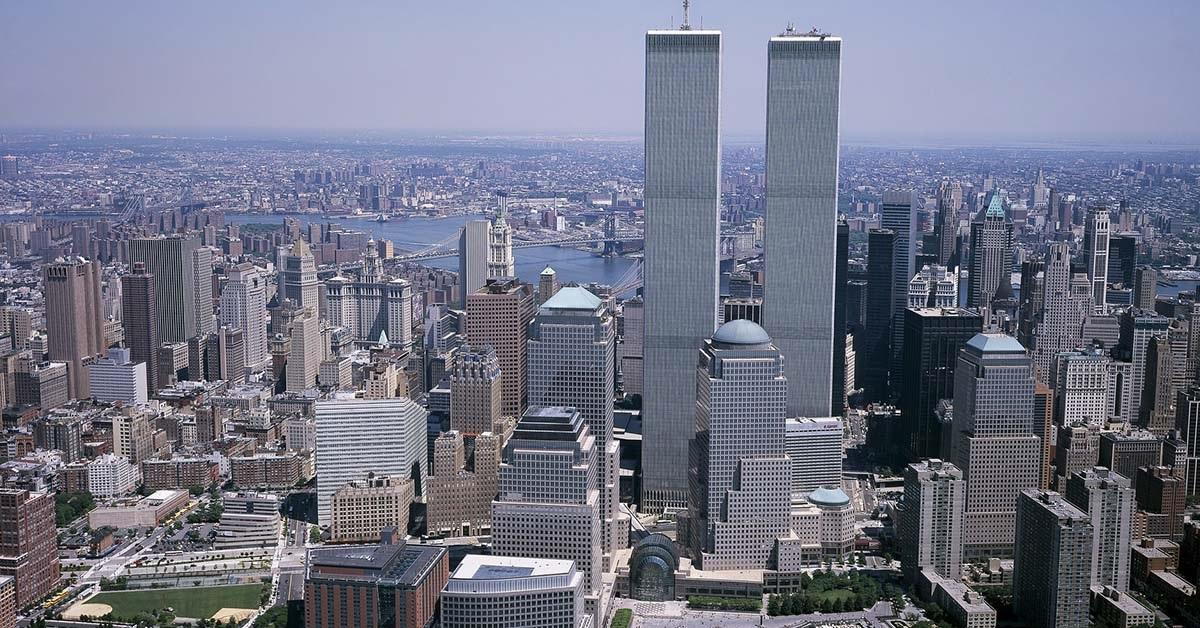 The James Zadroga Health and Compensation Act of 2010 was named after a detective in New York City, James Zadroga, who passed away due to the aftermath of the September 11 attacks. This act is a law that assists 9/11 victims, both medically and financially.
A victim compensation fund was created to give Zadroga Act payments for non-economic and economic losses experienced. If you were injured during the terrorist attacks, lost a loved one, or helped conduct the cleanup operations, you are eligible for the benefits of the Victim Compensation Fund and The Marcowitz Law Firm can help. Benefits of the James Zadroga Health and Compensation Act of 2010 include: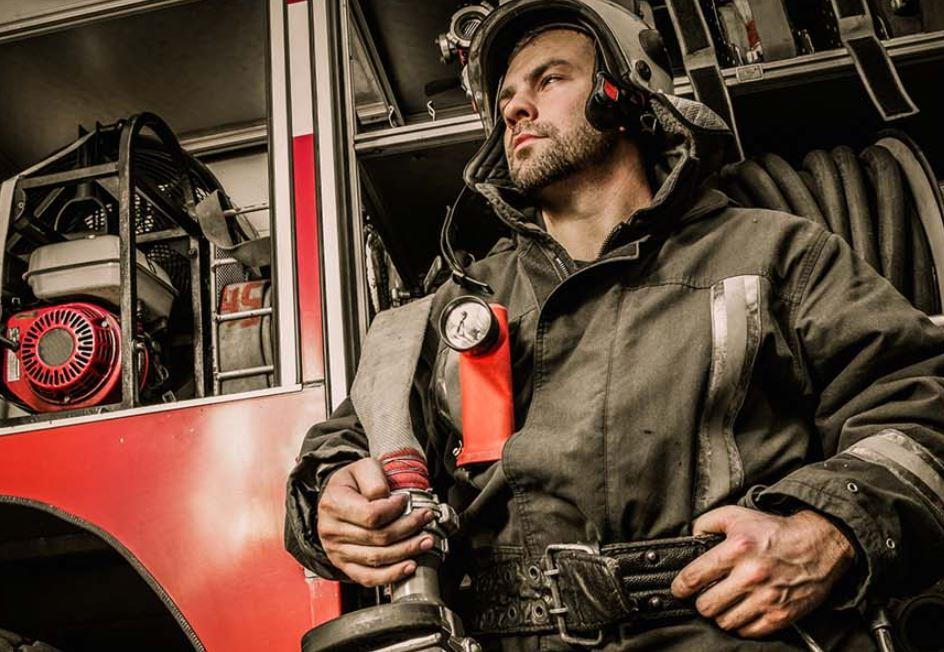 Compensation for a Deceased Relative
Those who lost a family member as a result of the attacks will be reimbursed. If the deceased was in the attack area, then you'll be eligible for the compensation. Additionally, if your relative suffered an illness or disease brought about by the attack, they will be compensated.

Availability of Treatment
If you are among those who were physically or mentally injured in the attack, from volunteers to police officers, firefighters, to those conducting cleanup services, there are treatments available. You'll be an eligible recipient of free and unlimited health care services. This includes co-payments and prescription drugs.

Health Monitoring Services
There are available clinical examination and follow-up screening services available for you. These services ensure that you and other victims are closely monitored and treated for any diseases caused by the toxic chemicals you may have been exposed to during the attack. 

Payment for Losses
After the attack, many people suffered economic and non-economic losses. Economic losses include lost wages resulting from an injury or job loss, while non-economic losses are physical impairment, disfigurement, or pain and suffering. A victim compensation fund by the Zadroga Act gives you a payout for such losses.