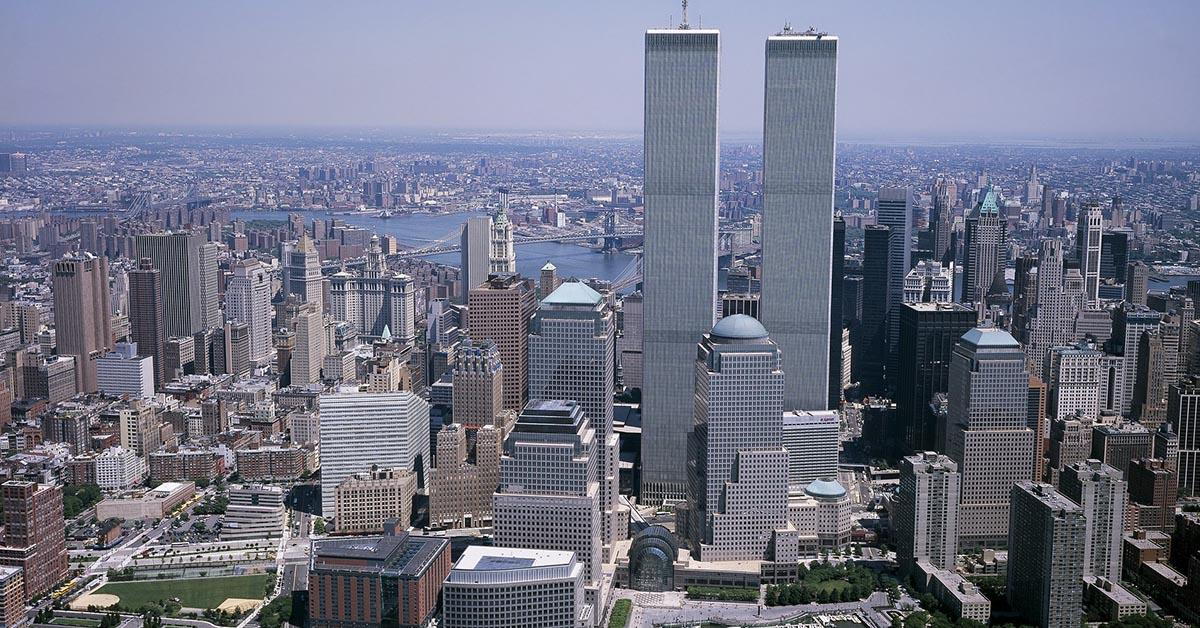 The WTC Health Program offers treatment and medical monitoring to appropriate responders impacted by the terrorist attacks at the Pentagon, Shanksville, PA, and New York City on September 11, 2001.
The Marcowitz Law Firm represents those affected by exposure to toxic materials from the September 11 attacks. Additionally, they provide a WTC Victim Compensation fund attorney that represents them per the James Zadroga 9/11 Health and Compensation Act of 2010.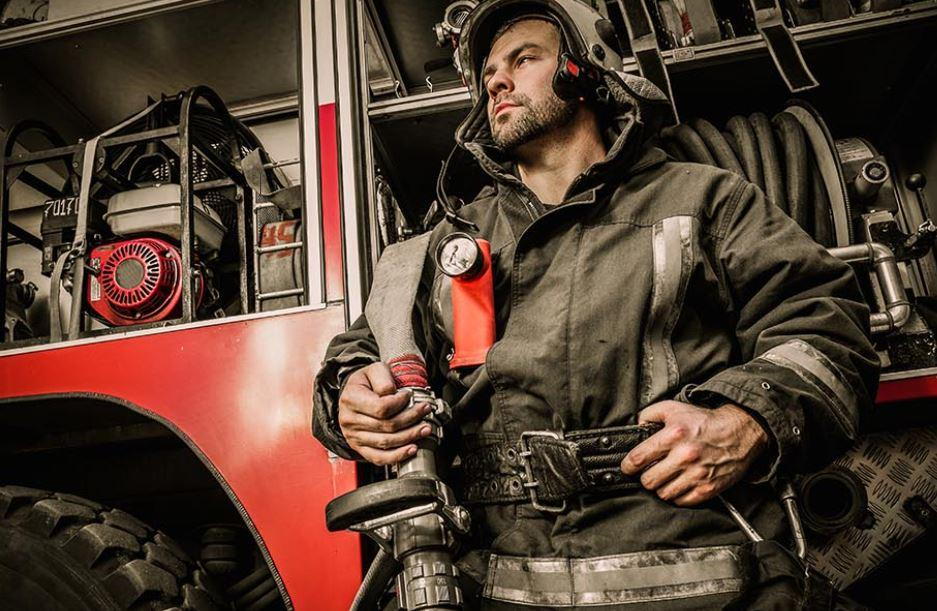 Who Qualifies for This Program?
The program benefits responders of the attacks of terrorism in New York City, Shanksville, PA, at the Pentagon, and appropriate survivors of the New York City attacks. These responders include emergency health workers, volunteers who helped in rescue, recovery personnel, or those who assisted in cleanup efforts.
Those categorized as eligible survivors are people who: were present in the dust cloud, those who worked, or lived, or went to school, and those attending adult care or daycare in the New York City disaster area on September 11, 2001.

Health Issues That WTC Health Program Treats
There are specific mental and physical conditions that are treated and screened in this program related to the terrorist attacks of September 11. The conditions involve respiratory diseases such as chronic cough or asthma, mental health conditions like post-traumatic stress disorder, certain cancers, and digestive disorders like acid reflux.

Does the WTC Health Program Provide Care?
Yes, the World Trade Health Center issues medical treatment and monitoring for every eligible survivor and responder who is validated to treat a particular condition. In addition, the program also gives medical care and funds, prescription drugs, and testing for each certified condition.

Where the Program Provides Health Care
The program is based in the metropolitan area of New York City, with seven clinical centers of distinction to provide healthcare for the responders and survivors of the terrorist attacks. For those who reside outside of New York City, care is given by the Nationwide Provider Network.